Standards you can build on.
Your business is unique. It needs a forecast that can adapt to it.
Foresight templates are open - no locked cells, no locked formulas - and are created for you modify, maintain, and most importantly, use. Use the tools you are used to - Microsoft Excel™, Google Sheets™ - and all the data tools already built for those platforms. Bring your own data - pull in your historical financials and operational metrics and use them to forecast - or start from scratch with a new business and idea. The base template supplies you with the standards for your type of business, and if needed, you can make the edits to make your model as unique as your business.
All templates are sold as a one-time purchase, and updates are free forever. No lock-in to software platforms, no subscription plans, no difficulty in manipulating models to get exactly what you want.
More than 23,000 entrepreneurs and investors have used Foresight financial model spreadsheet templates to help build operational and financial forecasts for their businesses.
Forecasting Services.
Custom models, forecasting, & fundraising.
Need to customize a template or a completely custom model? Need help reporting and forecasting your business on a regular basis? Looking to fundraise but don't know how much to raise or where to start with building a financial model? Need help taking your current fundraising deck or a financial model to the next level?
As a former venture capitalist and part-time CFO, I have the experience from both sides of the table and I've worked with startups for over 15 years projecting and managing their businesses. I work with startups and investment funds, assisting with financial models for fundraising, capital planning, and market development strategy.
Taylor Davidson.
Why I care about financial models.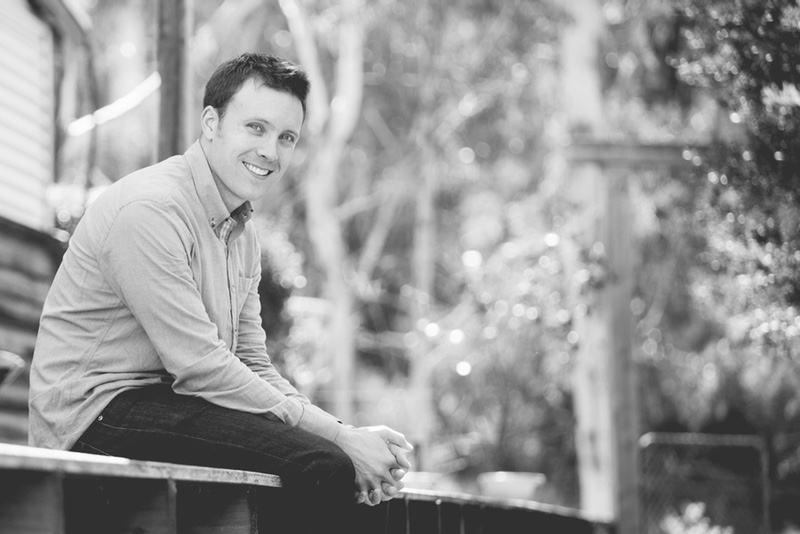 I first created and released the financial models behind Foresight in 2008 as a resource for entrepreneurs and early-stage startups to download easy to use financial model templates. Over the past 9 years, I've directly worked with thousands of entrepreneurs as a venture capitalist, advisor, or mentor, and between my financial models and personal advice I have helped startups secure over $100 million in funding.
I care about financial modeling because I believe that financial models are one key for us to make "strategy" actionable. Financial models can help even the earliest entrepreneurs with business decisions; we can build "minimum viable models" the same way we build "minimum viable products". Financial model literacy can and should be a part of startup culture but first we have to rethink how financial models are built. Financial models can help entrepreneurs make critical business decisions even if the models themselves are not "always right".
All models I build are open - no locked cells, no locked formulas - and are created for you to be able to modified, maintain, and most importantly, use.
More →